Background
123Rent.com is a full service real estate and property management firm with its office in Palmdale, California. We have an experienced team working with our firm in the Antelope Valley and surrounding areas. Our real estate services include real estate sales, property management and short sales. It is our personal commitment to each and every client that we will provide them with compassionate, insightful, and ethical service. We are in good standing with the community & professional associations. We belong to National Association of Realtors, California Association of Realtors and local boards of Realtors.
Our Mission
123Rent.com mission to our clients and partners is to make the buying, selling and management of real estate as cost effective as possible while maintaining the highest level of service. We are committed to provide accurate and up-to-date information, skilled analysis and sound real estate advice. In addition we continually explore new ideas and technology, to make the selling, buying and management of real estate faster, less costly, and easier.
To our residents we are dedicated to delivering exemplary service in a quality home environment. Our goal is to be the apartment home provider of choice–a goal we attain through our residents and agents. We understand that our customers define the standard of quality and service, and their loyalty must be earned.
To our agents we are dedicated to developing our agents personally and professionally. We understand that by supporting our team with a dynamic work environment, ongoing training, performance-based recognition and opportunities for advancement, our business will continually succeed. We believe that by encouraging personal and professional growth, our agents will exceed their expectations–with the benefits being realized by all.
Commitment and Our Ethical Standards
Every member of the 123Rent.com staff is committed to serving our clients well, being responsive and available to our client's needs and concerns, and conducting ourselves in accordance to the code of ethics set forth by the Department of Real Estate.
Commitment to Excellence
We at the 123Rent.com are committed to go above and beyond the norm and do everything in our power to get the best possible outcome for our clients. This commitment to excellence is a quality that each member of our firm is help to uphold along with our values of honesty, respect, diligence, integrity, empathy and compassion towards our clients. Our philosophy is "Client First" which means it is our first and foremost priority to understand our client's needs!
Continuing Education
With new laws and case decisions coming daily, your real estate professional must keep up with how they can affect you. The Department of Real Estate of California requires real estate professionals to show that they meet the continuing education requirements one every four years. That's not enough. That's why our real estate agents and managers keep up with new laws and case decisions daily and belong to professional forums that use the Internet to discuss, learn, and share how the new developments can best be used to help you. In addition, we continually explore new ideas and technology, to make the selling, buying and management of real estate faster, less costly, and easier.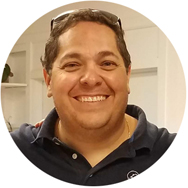 Carlos Orellana
Broker Owner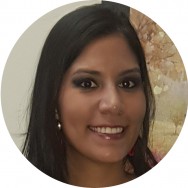 Gloria Alfaro
Client Care / Assistant Manager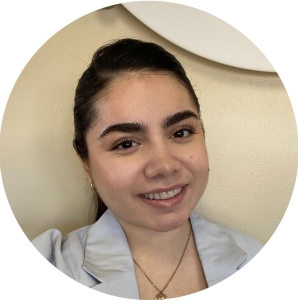 Annie Hernandez
Customer Service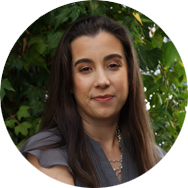 Barbara Arevalo
Property Manager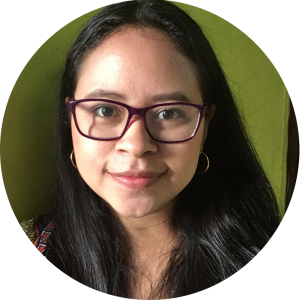 Laura Solis
Docs. Underwriter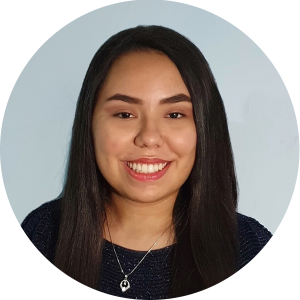 Janeth Sanchez
Customer Service Specialist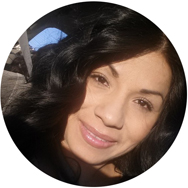 Devy Hernandez
Office Manager
Valeria Ramirez
Customer Service